We appreciate you taking the time to share your feedback!
Specializing In ERIE Insurance
They are a quality, concerning, rapid response insurance company.
I HIGHLY RECOMMEND the McClintock Insurance Agency...
Great communication and help whenever I need it.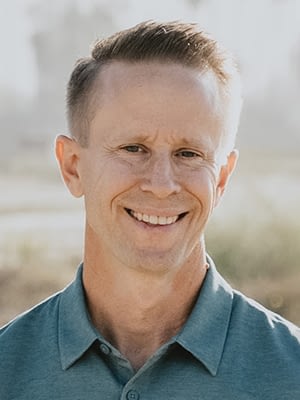 Usually finding insurance is dread, but not at McClintock! Thanks, guys!
Always responsive to my questions. Highly recommend them!